Square Feet of Commercial Space
RCG is a value-add focused real estate investment firm. We invest in mixed-use, residential, office and retail properties in or near urban centers. Along with its predecessor companies, RCG has been in continuous operation since 1982.
Featured Properties - Residential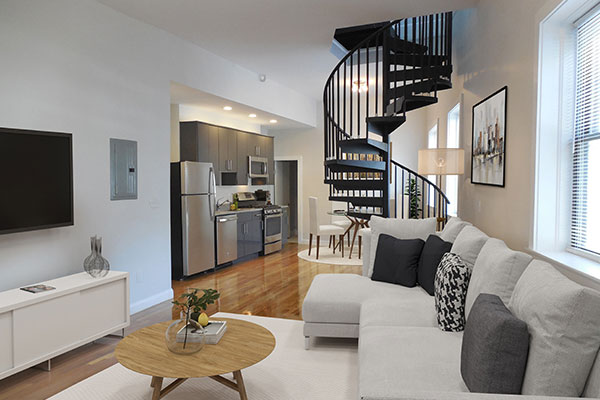 Complete remodel of a former commercial space and older residential space to a stunning 3 bedroom, 1.5 bathroom duplex apartment. Unit features an open floor plan with high ceilings, spiral staircase and modern finishes.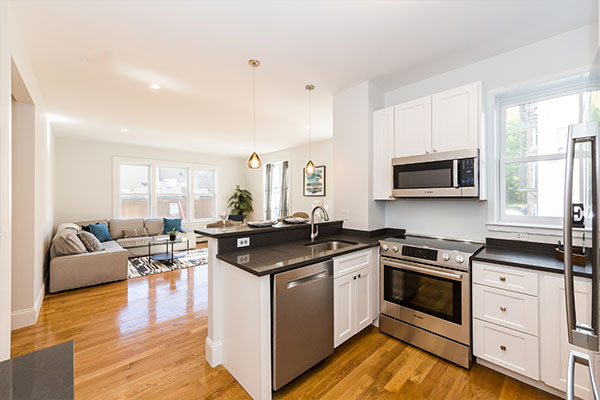 Located two blocks from the subway, the Porter Square Condominium is comprised of 66 residential units in 2 brick buildings constructed in 1904. RCG completed a full gut renovation of unit 12, transforming it to a 3 bedroom, 1.5 bathroom with condominium quality finishes.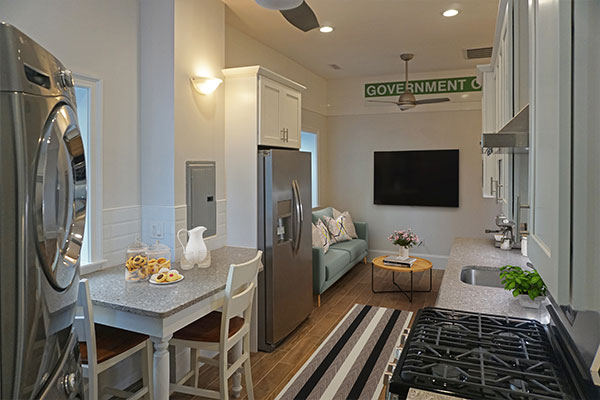 Three unit multifamily building located only steps to the MBTA Green Line. All units feature updated kitchens, bathrooms and in-unit laundry. RCG is in the process of completing both interior and exterior upgrades.
Featured Properties - Commercial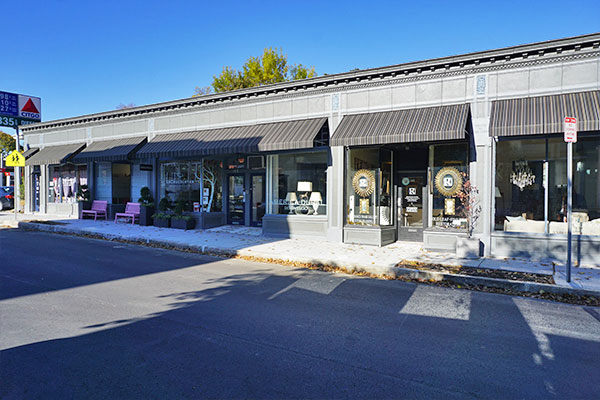 Since an RCG affiliate acquired the neighborhood retail building located at 135-149 Huron Ave, RCG has been retaining current and bringing new unique operators to the area. RCG has also worked with the tenants and the city to coordinate the installation of new signage and lighting, as part of the Storefront Improvement Program.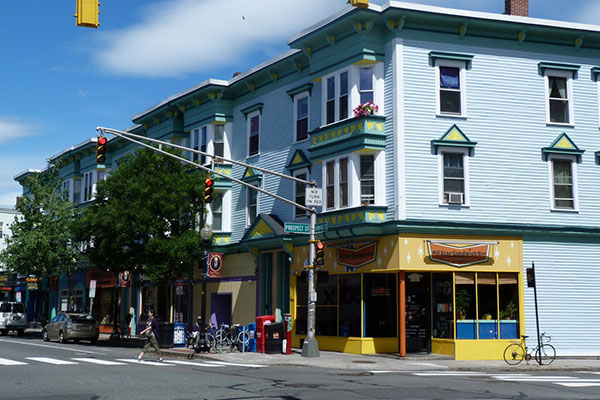 Located in the center of Inman Square, 1245-1273 Cambridge Street offers prime retail and restaurant spaces at street level and residences on upper floors. This building is home to many long-standing staples of the neighborhood and offers excellent street visibility and foot traffic.
We look forward to hearing from you!
RCG CAMBRIDGE
17 Ivaloo St Suite 100
Somerville, MA 02143